Free Yourself
What are you waiting for?
All things come to him who waits- provided he knows what he is waiting for.
– Woodrow Wilson
Fenny Ang, PhD, ICF ACC |Executive & Life Coaching | Leadership Facilitation | Cultural Intelligence Coaching
Recent Posts
January 17, 2016

February 9, 2015

November 29, 2014

August 13, 2014

August 7, 2014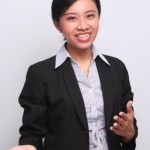 Irene Friska
Training Consultant / MDI Training & Development
Coach Fenny was awesome, i still remember when she can make me 'comfortable' and open at the same time. Basically, i am an introvert person but it was very helpful since the first place to recognize who i am really as a person. We were using this book for guidance and by revealing who i am. Uniquely, it also help me to reveal the hinder things inside me as well as how to handle those things that i thought a threat for my life. Then we went through the personalities with a past, the power of positive prophecy, and the talent shield. It took me a more than experience when the coaching session was taking place. It revealed those hidden treasures inside of me at the same time. I used to think that what i am doing now is more than enough but Coach Fenny helped me a lot. She assisted me well and 'pushed' me out of my little box and comfort zone."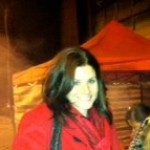 Jessica L.
Having Fenny as a coach has been very helpful. She has helped me open up and explore my future goals and pushed me to take steps in that direction, when I otherwise would let fear keep those door closed. Fenny's coaching comes out of compassion and a genuine caring for me to do better and live up to my potential.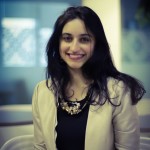 Marissa M.
Fenny is gifted with great intuition, insightfulness and grace. When Fenny takes you through a session on leadership, you feel as though you are connecting with a long time friend; when she walks you through concepts of cultural intelligence, you find yourself exploring deep and complex realities with ease. Time spent with Fenny is always a great investment; and, it's just plain fun.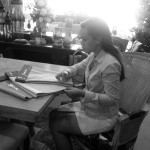 Puteri M.
Interior Designer
Fenny given me the tools how to capture my mission and purpose through an awareness of my core competencies. She facilitated and inspired me to release intrinsic energy and become more engaged possibilities. Growth that will not only last for the coming few years, but also far beyond