All things come to him who waits- provided he knows what he is waiting for – Woodrow Wilson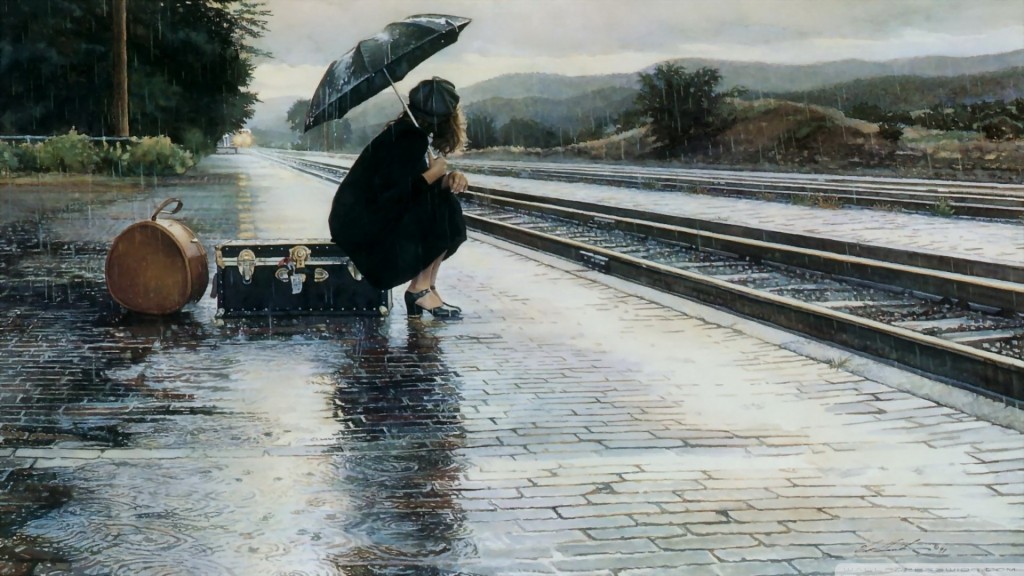 Are you at the crossroads of change, waiting for the "next best thing" in your life? Is it time for you to explore further?
Contact me for more information on how to jumpstart this journey with a coach alongside you.
Fenny Ang, PhD | Life Coaching | Executive Coaching | Cultural intelligence Facilitator | Leadership Trainer | fennyang@coaching4real.com
Blogs
Language is no doubt a very important subset of culture and it augurs well if an expatriate learn up some […]
Read More

›
Today I am borrowing a famous Zen story to illustrate this week's food for thought – The necessity to empty oneself […]
Read More

›
There are at least a million ways of explaining what coaching is but I like this quote (most likely made […]
Read More

›